🌍 Oct. 15, 2019
🇪🇺 Oct. 14, 2019
Nintendo Switch
The Witcher 3: Wild Hunt - Complete Edition
The Witcher 3: Wild Hunt is a story-driven, open world adventure set in a dark fantasy universe. You are Geralt of Rivia, mercenary monster slayer. At your disposal is every tool of the trade: razor-sharp swords, lethal mixtures, stealthy crossbows, and powerful combat magic. Before you stands a war-torn, monster-infested continent you can explore at will. Your current contract? Tracking down the Child of Prophecy, a living weapon that can alter the shape of the world. The Complete Edition contains every piece of downloadable content released for the game, including two massive story expansions: Hearts of Stone & Blood and Wine. It's the perfect opportunity to enter this world for the first time or relive the adventure - on the go!
Role-playing (RPG)
Adventure
Single player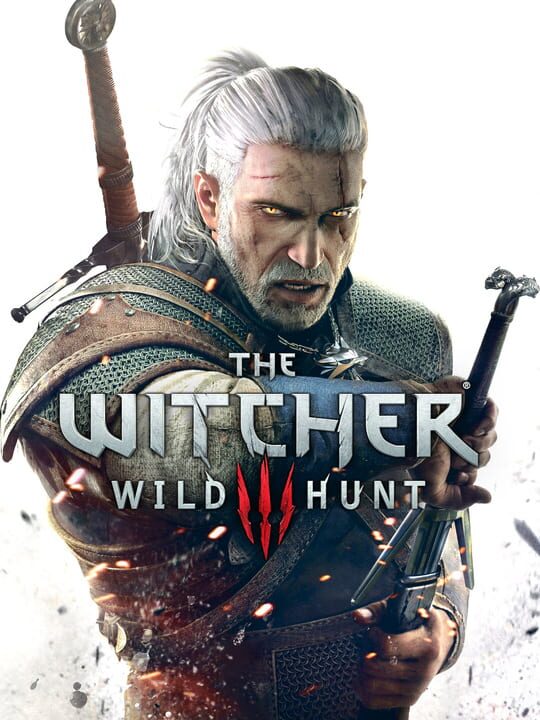 Main game
The Witcher 3: Wild Hunt
Screenshots
Storyline
The Witcher 3: Wild Hunt concludes the story of the witcher Geralt of Rivia, the series' protagonist, whose story to date has been covered in the previous installments. Geralt's new mission comes in dark times as the mysterious and otherworldly army known as the Wild Hunt invades the Northern Kingdoms, leaving only blood soaked earth and fiery ruin in its wake; and it seems the Witcher is the key to stopping their cataclysmic rampage.
Videos
Artworks